Make a Choice to End Childhood Hunger
Make a big difference in a small way.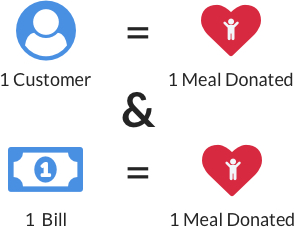 Through ACN's Project Feeding Kids program, you can help end childhood hunger right here at home by simply purchasing and paying for services you are already using and paying for anyway. When you sign up for a service** through ACN, one meal* will be donated to a child in need. Plus, every time you pay your monthly bill for select services, another meal* will be provided.